Get to know us About Rolling River Holidays
About the Owner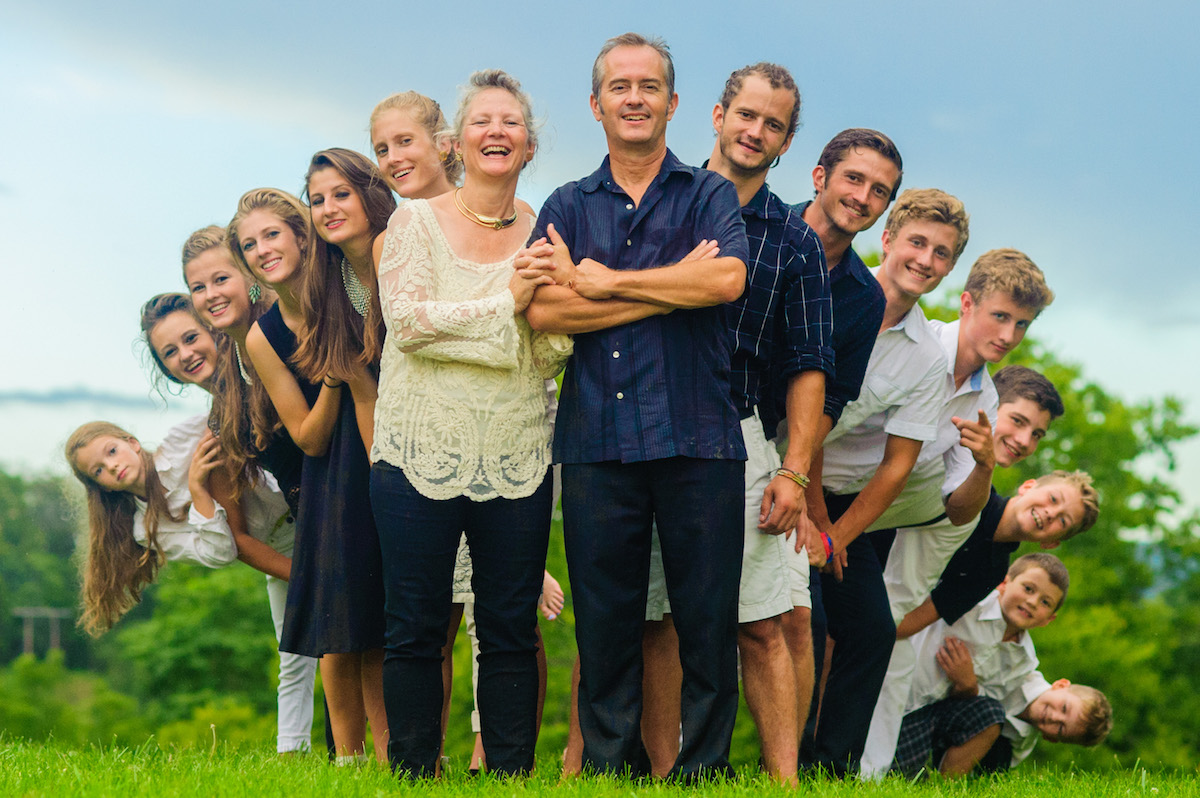 Rolling River Holiday's, LLC is owned and managed by the O'Reilly family. Frank O'Reilly came to the area from Northern Virginia nearly 4 decades ago. He started and raised his large family in the beautiful Shenandoah Valley and many of them still call it home.
Frank acquired the property through his construction company, Petrine Construction. They say that some opportunities are 'once in lifetime' but our family's opportunity to own this magical property was 'once in many lifetimes" as the farm was owned by the previous owners since before the Civil War.
About the Homes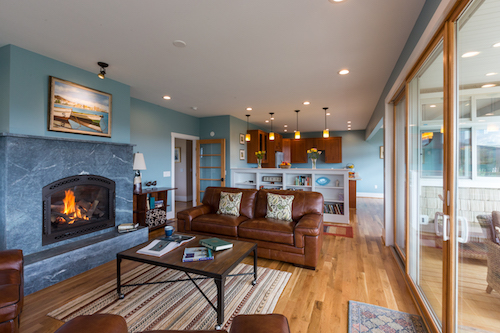 Each home offered by Rolling River Holidays, LLC is designed uniquely and thoughtfully to take in and utilize every asset of the surrounding environment. destination with over 100 acres to roam and explore. Great for family reunions with other Rolling River Holiday cottages within walking distance.
The majority of our homes are located on our beloved Rolling River Farm; a 108 acre Farm on a scenic bend in the Shenandoah River. These homes are thoughtfully spread about the rolling hills and the gently curving treeline allowing for an abundance of privacy and comfort. There is private river access for each of these homes along the bank's of the famous Shenandoah River.
Rolling River Holiday's other lovely homes, at differing locations in the local area, also offer comfort, serenity and beautiful scenery. We also offer nearby river access at each of these homes. They are rented for both short and long term stays.
About the Area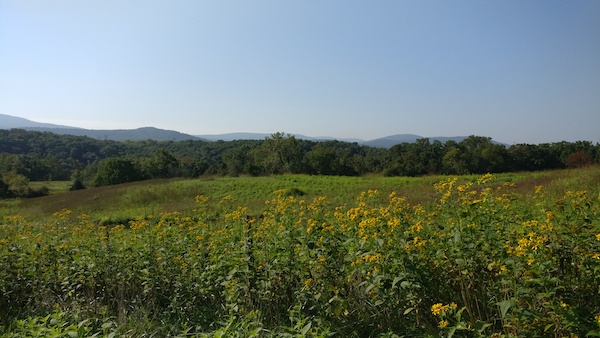 It is easy to get to (an hour from the Washington Beltway). It is literally within sight of Shenandoah National Park and George Washington National Forest yet with easy access to restaurants, wineries, and shops.
About Rolling River Farm
Ever dream of green rolling hills surrounded by woodlands, washed with ever changing light and clouds... with a river flowing around it all! Rolling River Farm is such a place. Some folks come and find it hard to leave.
"Being in construction and real estate for over 35 years I can say that if I had set off to find a property like this, it would have been impossible...now it is our family's delight to share it with all of you" - Frank O'Reilly
There is something spiritual in the air around The Shenandoah Valley, and in particular Rolling River Farm. It is truly "God's Country". Our guests leave refreshed and renewed after their visit. We are confident that you will too.